about us
We started Radiate Wellness to help women navigate the changes of midlife
through mind, body, & spirit. We know health and wellness isn't one size fits all. Aging should be a
positive experience. We want women to feel and look their best as they age. We collaborate with top
health experts and physicians to bring you the best products and services. Radiate Wellness has helped
thousands of women radiate through perimenopause and menopause- let us help you. Join our Facebook group- The Radiate Way.
Our commitment to women extends to our business practices, all products are made in the U.S.A. by
a woman-owned and operated manufacturing facility.
.
Mary Beth, a leader in wellness and clean beauty, she is also the founder of Mindful Movement FL & Co-founder of the Women's Wellness Fest. Her mission is to empower women to be the CEO of their health. She creates, teaches, and holds space for women to tap into their inner self. Mary Beth is a Chopra certified meditation instructor, Health Coach trained in Ayurveda, and a Sisterhood Circle Facilitator.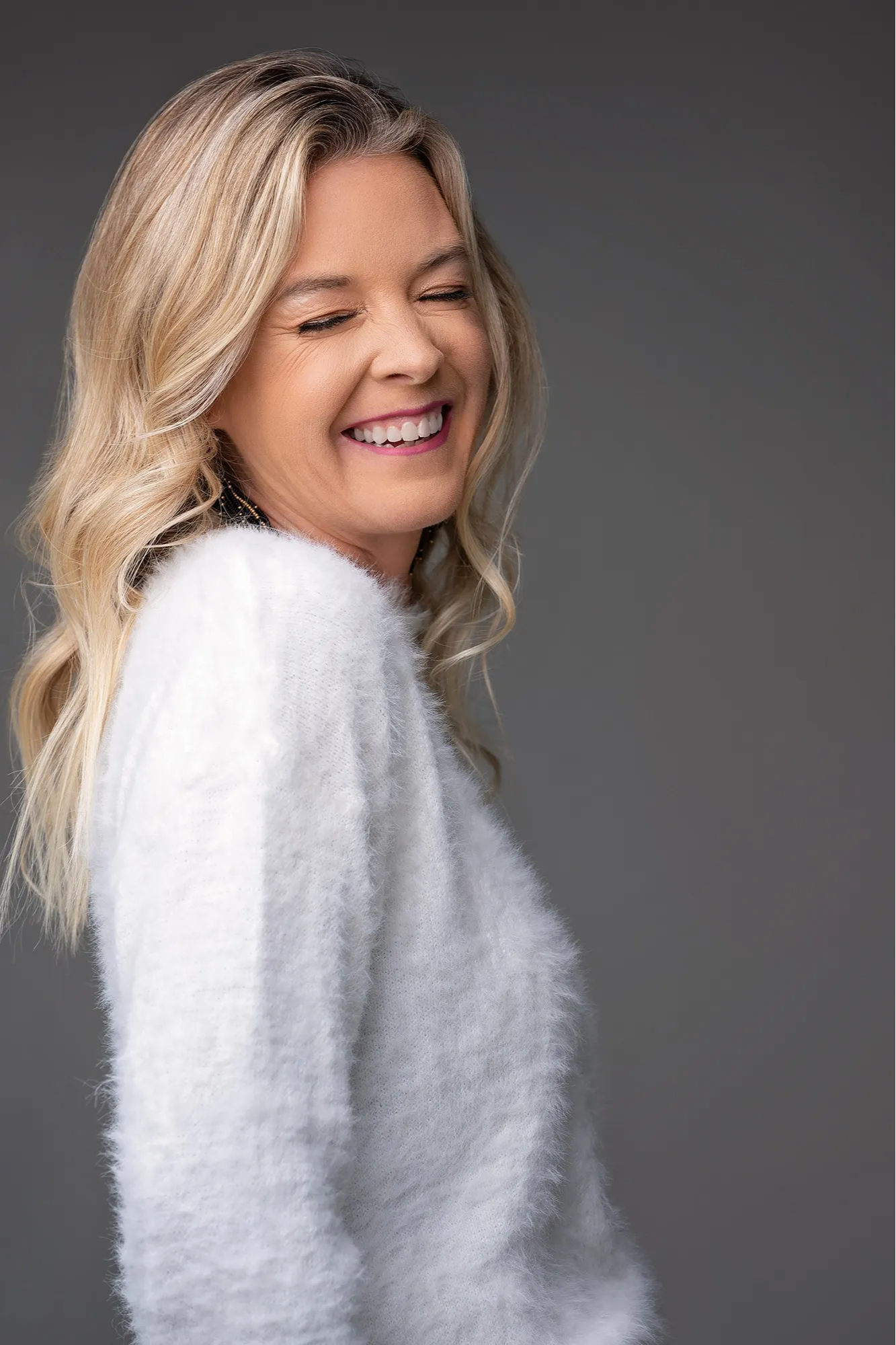 Lisa has over 23 years' experience in the biotechnology industry. She holds a graduate degree in Biochemistry and an M.B.A.   She is a highly motivated and results-driven professional with proven leadership abilities. Her business competencies include global business unit management, product and market management, strategic planning and execution, R&D, and international marketing.   She loves helping people live their best lives and believes in the power of self-reclamation through all stages of life.