about us
Dr. Randolph, a pioneer in the field of bioidentical hormone replacement therapy, is also a former pharmacist and has been a practicing medical doctor for over 30 years. He is also triple-board certified in Obstetrics & Gynecology, Age Management Medicine and Integrative Holistic Medicine. Over the past two decades, he has treated thousands of women suffering from hormone balance issues such as PMS and menopause and associated symptoms such as fatigue, anxiety, and low libido.
Two women whose lives were changed by his products, Mary Beth Perrone and Holly Bohn decided to share their story.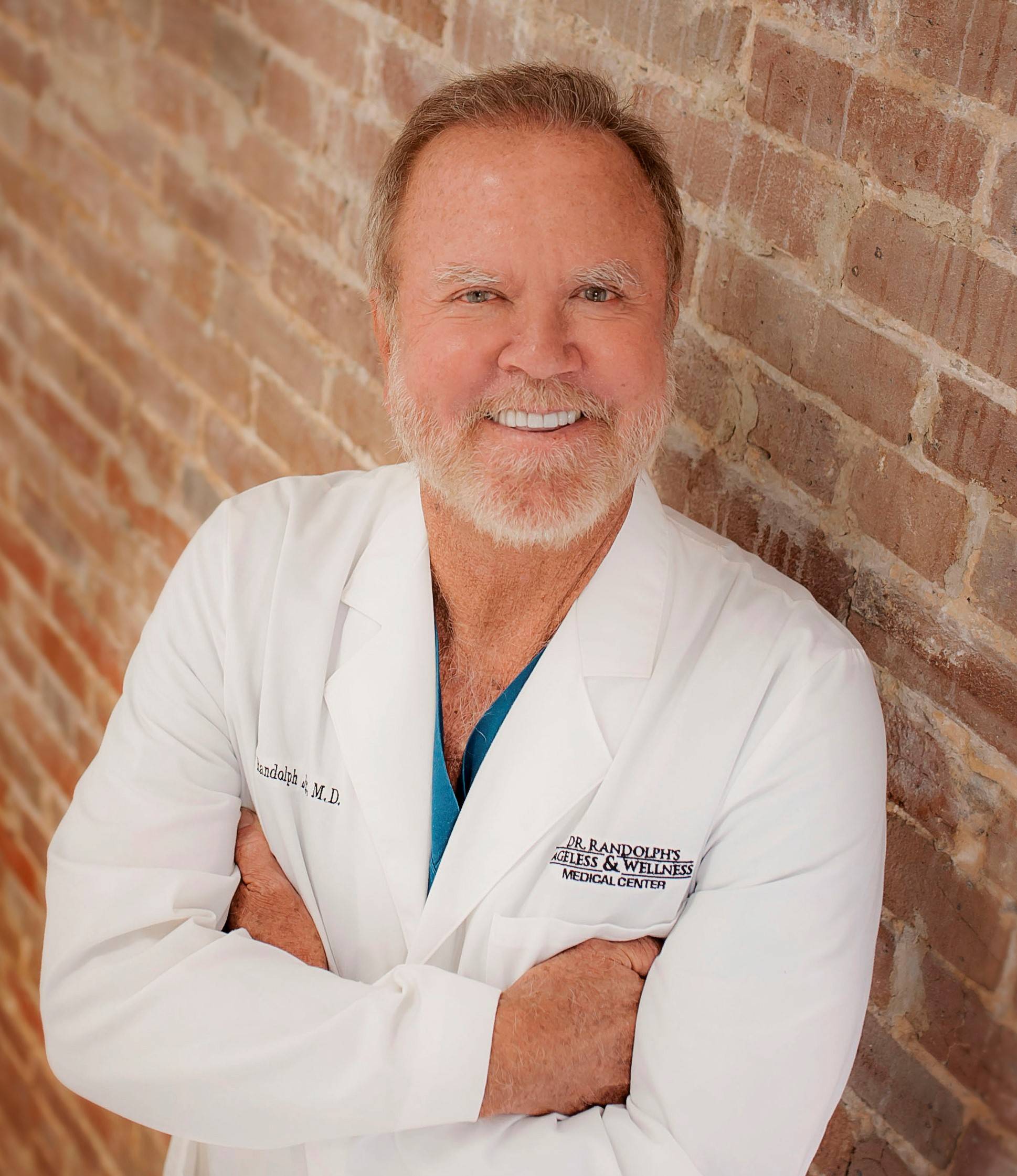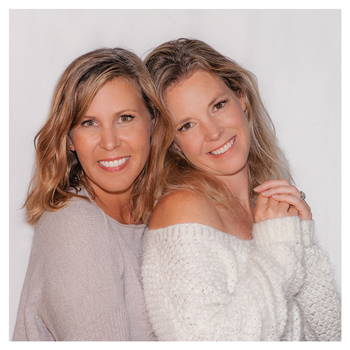 The stress of modern life and environmental changes had hijacked their hormones, speeding up and amplifying the aging process. Tired of the pills, peels and injections, Mary Beth and Holly turned to Dr. Randolph for answers. Busy mothers and business women, they ate healthy meals and exercised as much as possible, but as they aged, it never seemed enough. They tried adding even more exercise or limiting their diets, but those practices just weren't effective or sustainable with their busy lives.
So, along with thousands of other women, they tried Dr. Randolph's wellness creams. Their lives changed forever, not only because of their positive experience, but because they knew they should help other women by sharing their story and making Dr. Randolph's creams more accessible.
They decided to join with Dr. Randolph and (his daughter) health writer, and wellness expert Danika Randolph Oliverio, to create a new line of products even better than the original best-sellers: Radiate Wellness by Dr. Randolph.
Danika, Mary Beth, Holly and Dr. Randolph (together with Susan, Will and many more) are committed to helping you look and feel your best at every age. You no longer have to fear the aging process, you can embrace it.
Their committment to women extends to their business practices, all products are made in the U.S.A. by a woman-owned and operated manufacturing facility.
You'll see a lot of Danika, Mary Beth, and Holly on the website, because they don't use professional models in the photography.
We use images of ordinary women, friends and family who have chosen to age gracefully with us. Although we do use good lighting, a great photographer, and some makeup, we don't retouch the images. What you see is what you get. The women in our photos are a variety of ages and ethnicities. Some work outside the home, others work in the home, but what they do have in common is a desire to age gracefully, be their best selves, and to live authentically.